Theses abroad
---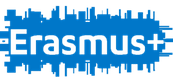 ---
Do Your Thesis (or Part of it) at Mahidol University in Bangkok!
Where?
Mahidol University is the oldest institution for higher learning in Thailand. The relatively new faculty of ICT is modern and forward thinking offering a dynamic, challenging, and exciting experience for international students.
The relaxing suburban setting, within easy reach of central Bangkok, makes it an ideal setting for studying or work- ing in tranquility, without losing out on the countless cultural, sightseeing and entertainment opportunities available in the city.
Visit the university website at: www.ict.mahidol.ac.th

What?
Are you interested in Virtual Reality, computer graphics, geometric computing, visual copmuting, medical image computing, artificial intelligence, or related fields?
Are you interested to apply your knowledge to highly relevant problems such as medical training, tele-robotics, 3D interaction, health, and understanding algorithm evolution?
See also...
Informationen für das internationale Hochschulmarketing // gate-germany.de
Contact:
Prof. Dr. Gabriel Zachmann, zach at informatik.uni-bremen.de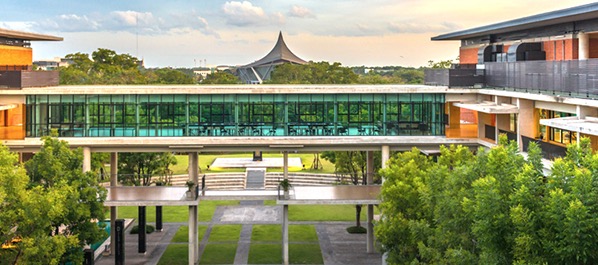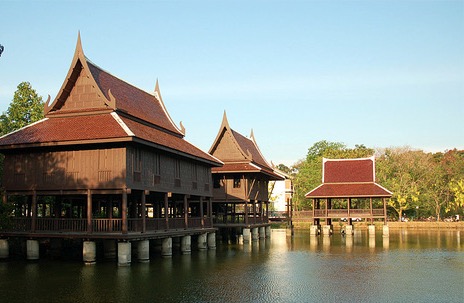 ---
Doing Your Thesis in the US, Ireland, and Other Countries
I have contacts to a few colleagues working in VR and/or computer graphics in several countries. If you are interested, I can try to ask them to host you so you can work on your thesis during a stay in their lab. If you are interested in a specific country, please let me know.
Financially, you can try to acquire some funding through the Erasmus+ program (see above), and I can try to enquire myself about other potential opportunities for funding, but usually, you need to provide for yourself.
If you want to know more about all this, please talk to me, preferrably after a lecture or in my office hours.