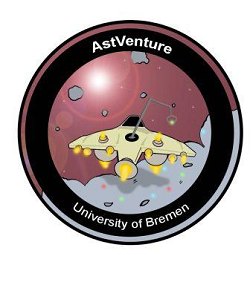 AstVenture
The master project AstVenture is developing a Serious game.
The motivation of the project is to explore how looks space environment and how to mine asteroids.
The Official launch of the project was on the 13th october 2015 and currently a team of 10 computer science and digital media graduate students is working on the project goals on a daily basis. Besides creating an awesome Serious game the goal of our team is to evaluate the outcomes of our project in a user study and to publish a scientific paper.
Project Progress